Easy and reliable detection
of Helicobacter pylori infections.

About us
Medisave Ltd. is a Hungarian-owned company, founded by persons with…
Contact
If you have any question, feel free to contact us.
Phone number
+36-30-443-8638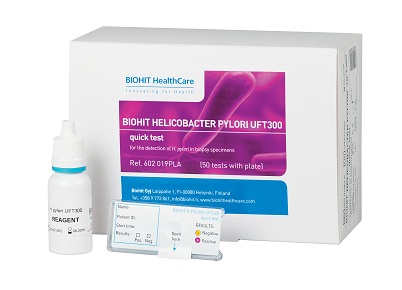 Helicobacter Pylori 300
Ultra-fast H. pylori detection from a biopsy The Biohit H. pylori UFT300 is a true quick test for the detection of H. pylori.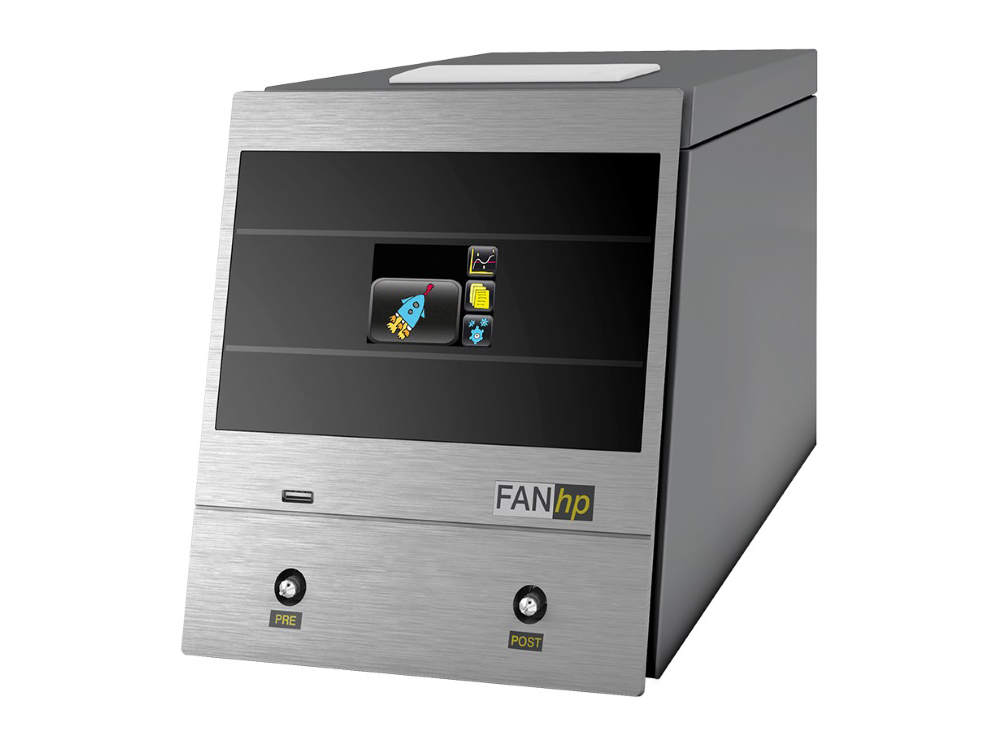 FANhp
FANhp is designed to be used for H. pylori testing only, and without autosampler.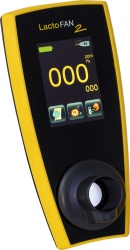 LactoFAN2
The LactoFAN2 is a powerful diagnostic tool for measuring expired Hydrogen concentrations in ppm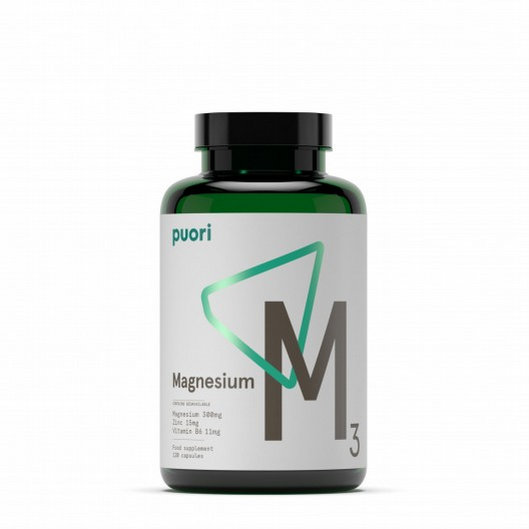 M3 – Magnesium
Magnesium in bioavailable forms mixed with zinc, vitamin B6 and malic acid for optimal effect.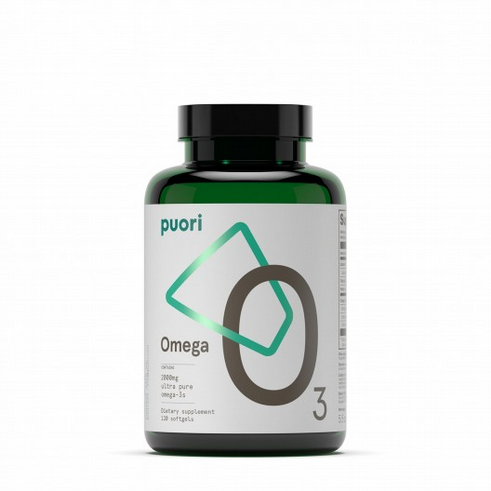 O3 – Fish Oil
Each serving contains 2000mg omega-3 and each batch is third party tested by IFOS for freshness and purity.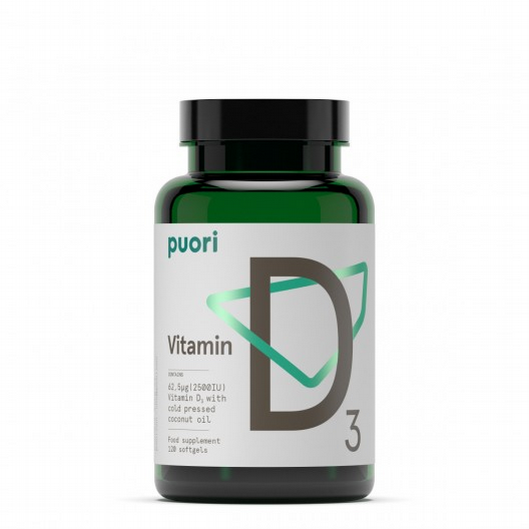 D3 – Vitamin D
D3-vitaminVitamin D3 in a potent dose, dissolved in organic coconut oil for optimal absorption.
 
Medisave Ltd. is a Hungarian-owned company, founded by persons with more than ten years of experience in the medical instrument trade.
Under Products menu, you'll find information about the devices and tools of the companies we represent.
In addition to the distribution of the products of the represented companies, we are working in the main enterprise by transporting and installing the entire medical equipment park of hospitals, clinics and private clinic.
Fill in the form below to send us a letter and our colleague will contact you shortly.
Phone: +36 30 443 8738
Email address: iroda@medisave.hu
Address: 1119 Budapest, Andor utca 21/C