Gastroenterology and  Laboratory equipment

Quick test
Test and report at the same time

Centrifuges
Benchtop centrifuge
PRP centrifuge
Coronavirus Testing
(COVID-19)
Antigen rapid test with sampling by medical staff
Overview of SARS-CoV-2 antigen rapid bodies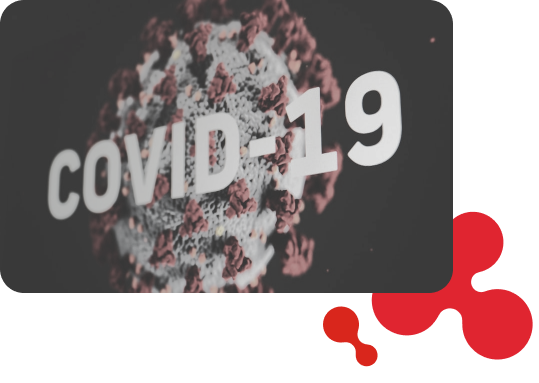 Medisave Kft. Is a Hungarian-owned company, which was founded as individuals with more than ten years of experience in the medical instrument trade.
Under the Products menu you can find information about the devices and devices of the companies we represent.
In addition to the distribution of the products of the represented companies, we also deal with the delivery and commissioning of the entire medical instrument park of hospitals, clinics and private clinics.
We are happy to provide you with more information at our contact details.

Telefonszám
+36 70 624 1452
Email
iroda@medisave.hu
Cím
1026 Budapest,          Pázsit utca 2. fszt. 4.